W
elcome to Teaser Tuesday, a weekly feature hosted by MizB of
Should Be Reading
, in which you open the book you're currently reading to a
random page
and share 2 sentences
without
spoilers, along with the author and title of the book.
Today's teaser is from City of Lost Souls by Cassandra Clare: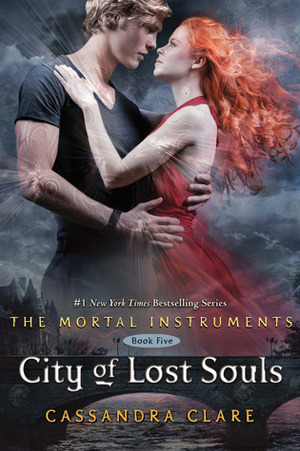 "As I strolled down along the quay
All in the lateness of the day
I heard a lovely maiden say:
'Alack, for I can get no play.'
A minstrel boy heard what she said
And straight he rushed to her aid..."
Thanks for reading!
Amber