I would love to get into these books during the month of June. I've got school wrapping up this week, the last of my exams were on Monday, and I graduate next week, so I'm hoping to get lots of reading done this month.
Half Bad by Sally Green
I finally picked this up at the beginning of May and I've heard so many wonderful things about it that I feel I really need to get to it.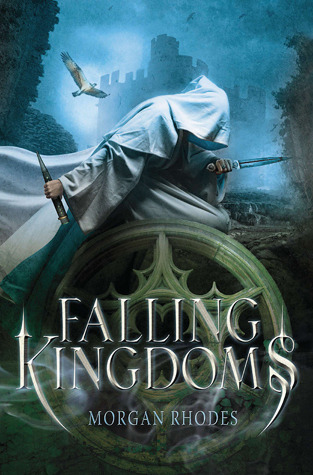 Falling Kingdoms by Morgan Rhodes
I'm in such a huge fantasy mood right now and I wantb to read it so badly because I've been hearing so many fantastic things about it.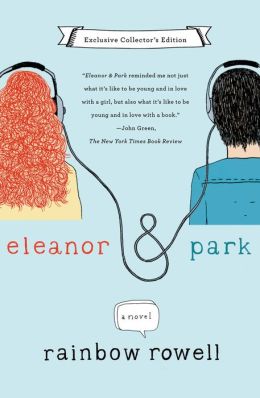 Eleanor and Park by Rainbow Rowell
I read this book on my nook last year and I wasn't going to buy it in physical copy because while I did really enjoy it I didn't absolutely fall head over heels in love with it. But then I'm wandering around Barnes and Noble the other day and I see the collector's edition just chilling on a display. So I'm like "Ermagerd, what is this?" I oen it up and there's artwork on the iinside and I swear to you guys I think its the most beautiful thing I've ever seen. So I'd like to reread it in this beautiful edition.
Thanks for reading and let me know what you're reading this month.
Amber