Hello and welcome to my June wrap up!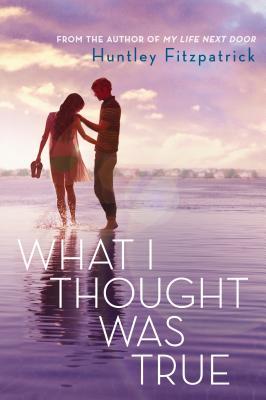 What I Thought Was True by Huntley Fitzpatrick
4 stars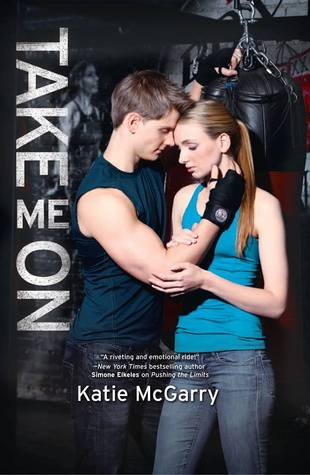 Take Me On by Katie McGarry
5 stars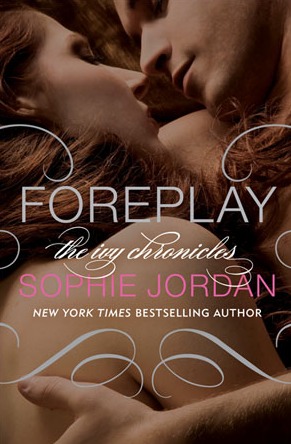 Foreplay by Sophie Jordan
3.75 stars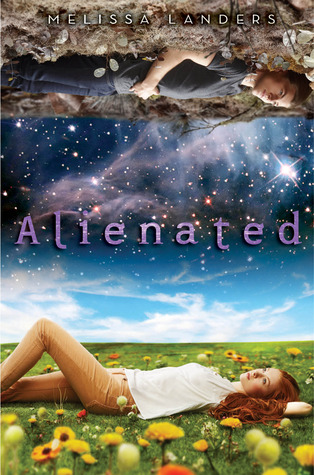 Alienated by Melissa Landers
4 stars
Tease by Sophie Jordan
4 stars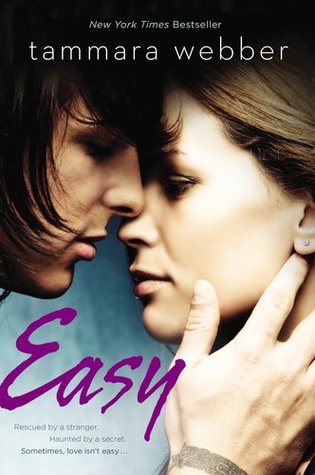 Easy by Tammara Webber
3.5 stars
Poison Princess by Kresley Cole
5 stars
Ex-Factor by Elisa Dane
3.5 stars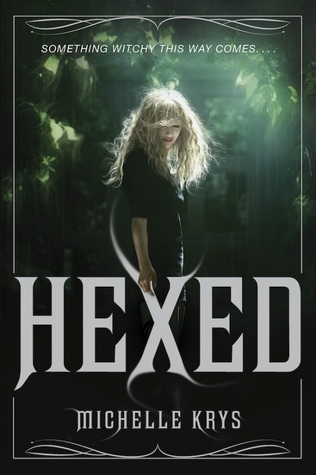 Hexed by Michelle Krys
5 stars
Coin Heist by Elisa Ludwig
4 stars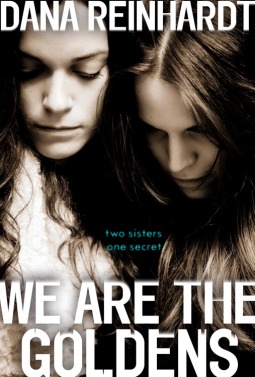 We Are The Goldens by Dana Reinhardt
3.75 stars
Unbreakable by Elisa Dane
4.5 stars
(Once) Again by Theresa Paolo
4 stars
I read 13 books this month and a total of 4078 pages which averages 136 pages per day.
Thanks for reading!
Amber