Here are the books that I hope to get to during the month of July.
To Kill A Mockingbird by Harper Lee
We will be reading this in my English class next year and it's been over two years since I read it last, so I'm going to try to read it once more for pleasure before I have to analyze it.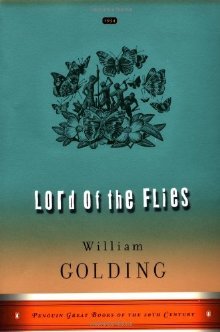 Lord of the Flies by William Golding
This is my summer reading so I should probably get on this.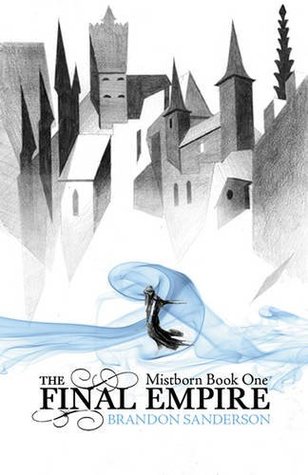 The Final Empire by Brandon Sanderson
I've started this book and I'm absolutely loving it so I must finish it this month, hopefully within the next week or so, but it's quite long so...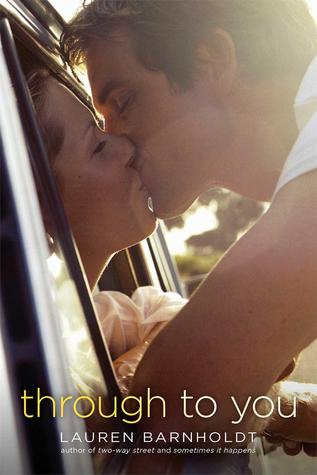 Through to You by Lauren Barnholdt
This is a review copy I've had for some time now and it releases next week so this needs to get read ASAP.
Prom Impossible by Laura Pauling
Another review copy. Guys, I have a million of them and they need to be read but I have so many books I own that I want to read more so they get put aside but it just needs to be done.
Pure by Jennifer L. Armentrout
Continuing my reread of this series! They're super short, fast to get through and obviously amazing!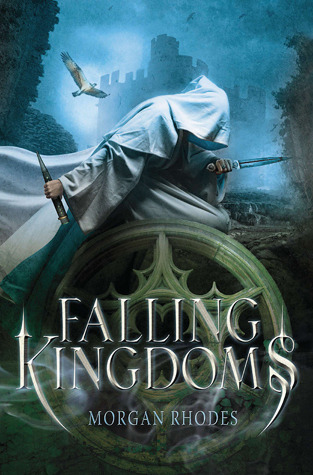 Falling Kingdoms by Morgan Rhodes
This series needs to get reread. Needs to.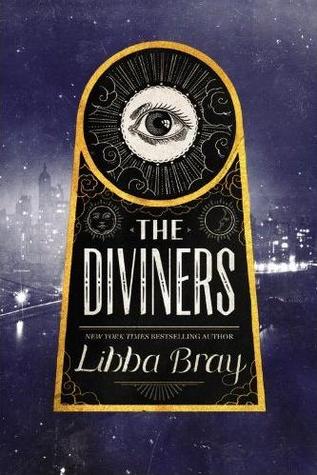 The Diviners by Libba Bray
Not sure I'll actually get to this one this month but I need to read it. Badly. Because I've owned it for over a year. It's bad.
Thanks for reading!
Amber