So today was a pretty flippin' awesome reading day for me, especially considering how bad it was earlier this week.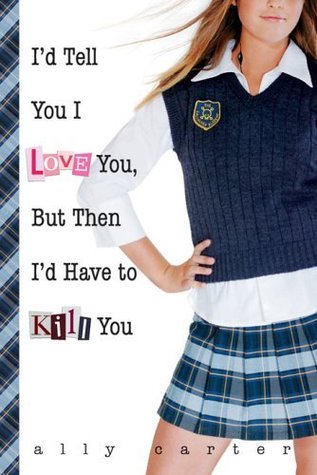 I finished up the last 78 pages of I'd Tell You I Love You, But Then I'd Have To Kill You by Ally Carter.
I read all 236 pages of Cross My Heart and Hope To Spy by Ally Carter.
I also managed to complete all 263 pages of Don't Judge a Girl by Her Cover by Ally Carter.
To finish off the day, I read 24 pages of Only the Good Spy Young by Ally Carter.