So as BookTubeAThon comes to an end, I'm finding that I'm still not done participating in a readathon. So since I have so many review copies(those tend to be underhyped) that I need to get through and the Underhyped Readathon(hosted by Charlotte at Ramblings of an Elfpire) would be an excellent opportunity for me. I'll link the GoodReads group here, but it starts tomorrow so you better get moving. The goal is to read books with under 5000 ratings on GoodReads, but that can be altered depending on your situation, as mine will have to be.
My first book for the readathon is going to be The Kiss of Deception by Mary E. Pearson, which I am currently reading and loving. It has 1,560 ratings on GoodReads.
My next book is Awkwardly Ever After by Marni Bates. This is a review copy that has 36 ratings on GoodReads. I have started this book, but I am not very far into it.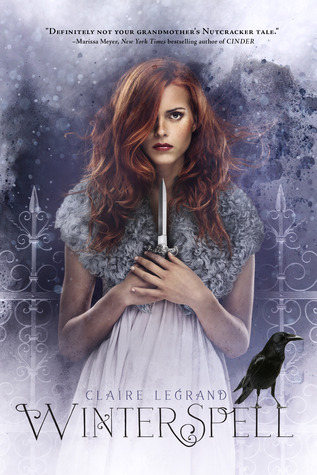 Then I'm going to read Winterspell by Claire Legrand, another review copy. This book has 417 ratings on GoodReads.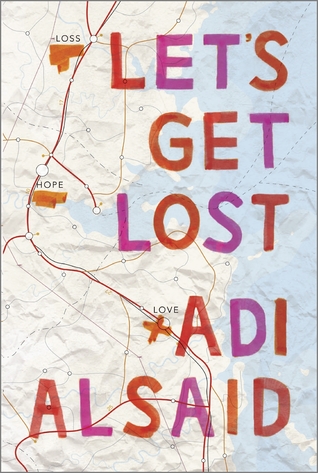 I'm very excited to also be reading Let's Get Lost by Adi Alsaid. I was so excited when I got approved for this on NetGalley, and it only has 255 ratings on GoodReads.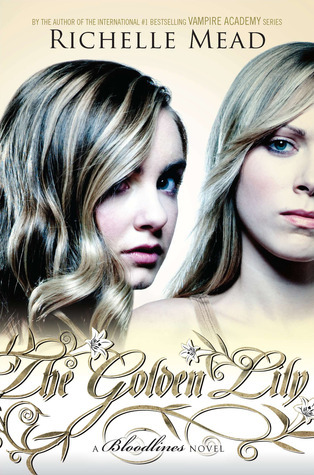 These next three books are the exceptions that I spoke of before. As you may know, the fifth book in the
Bloodlines
series by Richelle Mead,
Silver Shadows
, is being released next Tuesday. Now, I hardly remember what happened in the previous books, so I am going to make an effort to read
The Golden Lily, The Indigo Spell,
and
The Fiery Heart
. Sorry about that, but what can you do?
Thanks for reading! I'll see you later with my BookTubeAThon wrap-up! Be sure to comment and subscribe!